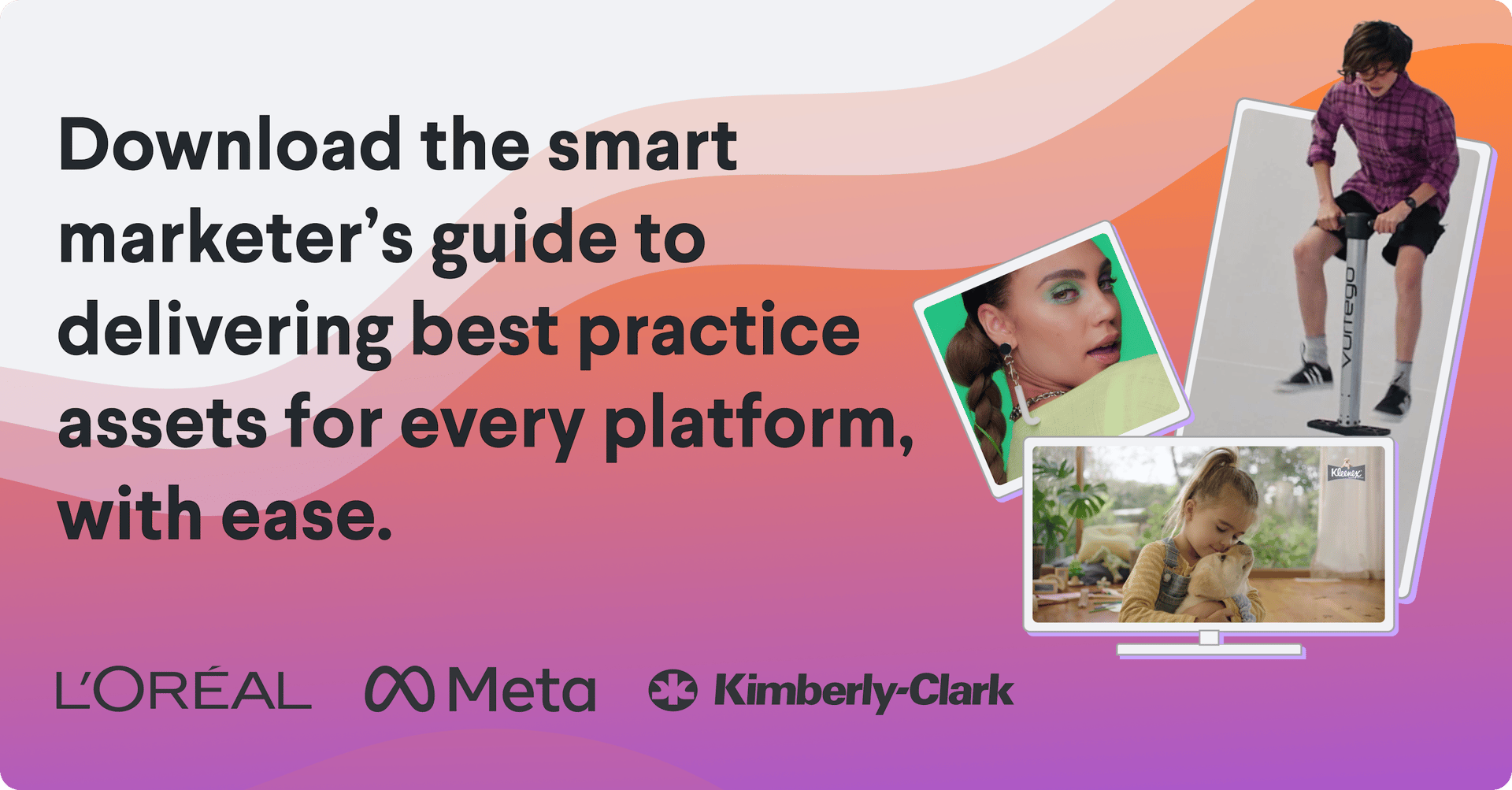 In a year of record inflation, marketing budgets are under even greater scrutiny. Yet, at the same time, new platforms continue to revolutionize mobile behavior.

Audiences expect personalized, curated content tailored to their niche interests - and there's no more important driver of performance than having the right creative for the right channel and platform.


As a result, the demand for content has never been greater, and there are no signs of this slowing down.

Marketers are looking for ways to scale their in-house creative and content production capabilities and save time and budget, without adding headcount to their in-house teams. So we put together the smart marketer's guide to efficiently delivering best-practice assets for every platform, with ease.

We dive into three approaches to solving this challenge using Genero's solution, which combines human-crafted creativity with industry leading creative tech.
Download the guide to learn how:
Kimberly-Clark streamlines production by accessing specialist creative talent on-demand
L'Oréal fill the gap between their creative agencies and in-house teams to generate social assets at scale
Meta uses creative tech to deliver very high volumes of best practice video ads to their advertisers